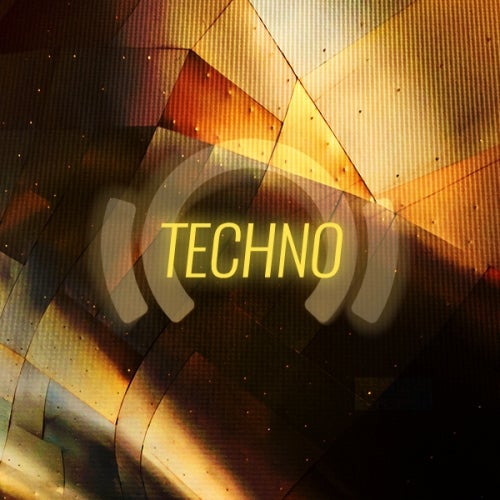 ARTIST VA
RELEASE TITLE Beatport NYE Essentials Techno 2018
DATE CREATED 2018-12-18
RELEASE DATE 2018-12-28
GENRE Techno, Melodic House & Techno
QUALITY 320kbps CBR
WEBSTORE https://www.beatport.com/chart/nye-essentials-techno/543086
Tracks For The Year's Biggest Party!
Need the perfect track for when the clock strikes midnight? Beatport's genre experts have curated a fail-safe party soundtrack to keep the energy high this NYE.
Tracklist:
Andre Crom – Tool #001 (Original Mix) 06:22 130bpm Dmaj
Armand Van Helden – Witch Doktor (Agent Orange DJ 2018 Rework) 06:36 126bpm Gmin
Balthazar & JackRock – Nightcrawler (Original Mix) 05:43 130bpm F#min
Cosmic Boys – Justice (Original Mix) 06:31 128bpm Gmin
Dax J – Opressor (Original Mix) 06:29 136bpm Bmaj
Deas – Red Source (Original Mix) 07:22 130bpm Dmin
Dusky – Staunch (KETTAMA Remix) 05:08 128bpm A#maj
Dustin Zahn – Tiny Shocks (Original Mix) 05:57 132bpm Gmaj
Gary Burrows – I Am Ready (T78 Remix) 05:56 128bpm Amin
Ivory (IT) – Super (Original Mix) 07:58 120bpm Cmin
Joyce Muniz, DEMETR1US – Toxic People (SHADED Rehab Remix) 06:47 123bpm A#min
Linus Quick – Die Ankunft (Original Mix) 05:17 133bpm A#min
Martin Buttrich, Matthias Tanzmann, Davide Squillace, Better Lost Than Stupid – Inside (Dub) 05:31 126bpm Amin
Melody's Enemy – Open Your Eyes (Original Mix) 08:37 126bpm Emin
Orbe – Excited (Original Mix) 07:16 132bpm A#min
Raito – Believe In Me (Original Mix) 05:31 128bpm Bmin
Risa Taniguchi – Roger (Original Mix) 07:16 128bpm Fmaj
Sian – Pulsating Halo (Original Mix) 06:16 125bpm Amin
Slam – Transport (Original Mix) 06:23 128bpm Amin
Teenage Mutants – Future (Original Mix) 06:37 128bpm D#min