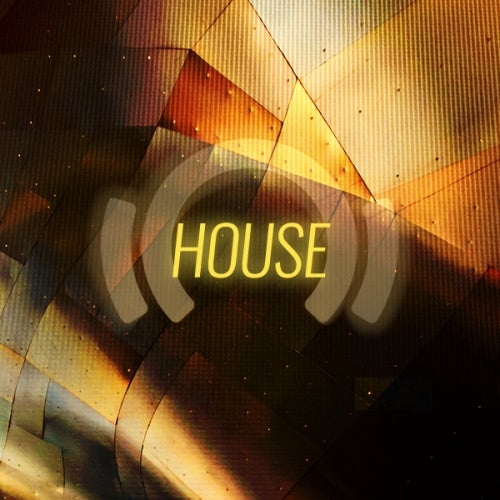 ARTIST VA
RELEASE TITLE Beatport NYE Essentials House 2018
DATE CREATED 2018-12-17
RELEASE DATE 2018-12-28
GENRE House
QUALITY 320kbps CBR
WEBSTORE beatport.com/chart/nye-essentials-house/542906
Tracks For The Year's Biggest Party!
Need the perfect track for when the clock strikes midnight? Beatport's genre experts have curated a fail-safe party soundtrack to keep the energy high this NYE.
20 TRACKS:
Adryiano – The Sturdy Track (Original Mix) 06:51 126bpm Gmin
Alessio Cala' – Let The Rhythm Take You Higher (Original Mix) 06:48 124bpm Cmin
Alex Cortex – Discola (Original Mix) 05:17 128bpm Dmin
Art Of Tones – Gimme Some More (Saison Remix) 06:53 121bpm Cmin
Asquith – The Conditioning Track (North London Mix) 05:21 128bpm Amin
Di Chiara Brothers – Heart (Original Mix) 06:05 126bpm A#min
DJ Sneak, DJ Pierre – Back up off the Wall (Original Mix) 05:44 125bpm Gmaj
Duty Sound, SpeekAir, Matthew Lewis Jr. – You've Got The Luv (Angelo Ferreri 'Vocal' Remix) 05:00 122bpm Emin
Ella, Mattei & Omich – Hold Me feat. Ella (Original Mix) 06:49 125bpm A♭min
Fabio Pierucci – U Got The Funk (Drumazone Mix) 06:32 124bpm E♭maj
Fernando Avila, Mirelle Noveron – Our Soul (Used Disco Remix) 05:40 124bpm Fmin
Javi Bora, Jazzman Wax, Iban Montoro – Fresh Prince (Vibe Killers Remix) 06:15 128bpm Amin
Kettama – B O D Y (Original Mix) 05:05 129bpm D♭min
Matonii – Every Day Of My Life (Original Mix) 04:53 125bpm D#min
Pinto (NYC) – Love Disco (Original Mix) 06:01 128bpm E♭maj
Psychedelic Research Lab – Keep On Climbin' (Deetron Remix) 08:52 124bpm Emaj
Roger Sanchez, Park & Sons – This Feeling feat. Julie Mc Knight (Low Steppa Remix) 07:02 125bpm Gmin
Sebb Junior – Don't Play That (Original Mix) 06:38 123bpm Dmin
Sinner & James – The Groove (Original Mix) 07:02 123bpm Amaj
These Machines – Sometimes (Original Mix) 05:48 127bpm Gmin